Condo for sale at Kazanchise Ras Mesfin Site
Content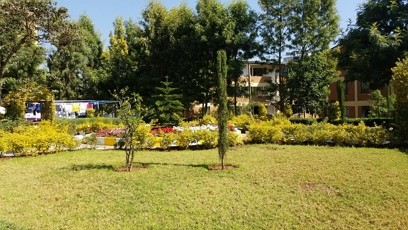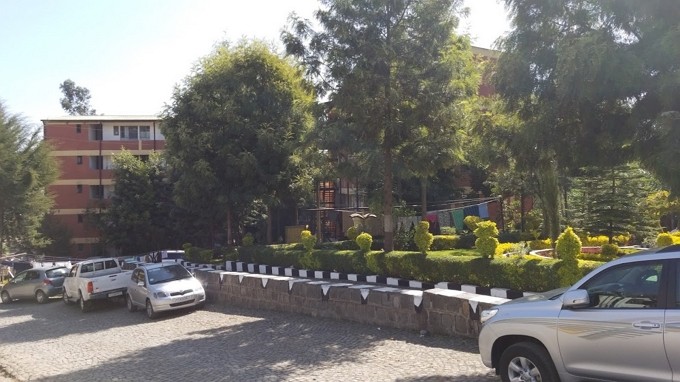 Current Status

EXPIRED

Maximum Reservation Date
Until : 08-04-2023
Name/Manager
Condo
Telephone Number/E-mail
[Contact Expired] E-mail:
Property Type
Residential
Property for Rent/Sale
for Sale, 1 Rooms
Location/State/City
Addis Ababa Kazanchiz
Price
3,300,000 ETB
Features
Condominium
Hello All,
Condominium for sale at the Kazanchise Ras Mesfin site, 5 min walk to Economic Commission for Africa and central place of Addis to many markets and restaurants !
Space - 27 sqm2, Studio
Location - Your location to Ras Mesfin Condominium - Google Maps
Floor - 4th Floor
Sailer: Owner no broker
Price 3.3 Million Birr. , you may call the below number if interested ! site pictures are attached
Best
--
Tinebeb Yohannes
Researcher and Consultant
GIS & Remote sensing, Water and Climate Studies
Email: tin...@gmail.com
LinkedIn:
https://www.linkedin.com/in/tinebeb-yohannes
Phone:, skype: tinbeb
Addis Abeba, Ethiopia
Comment List
There is no comment.