2003 Toyota Corolla for sale
Page information

Content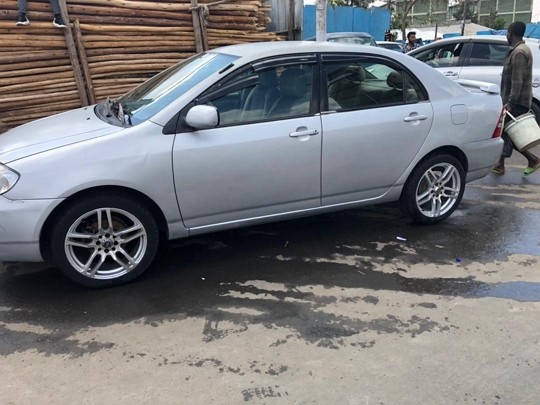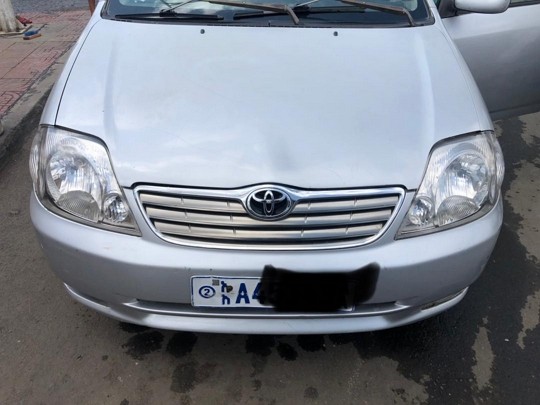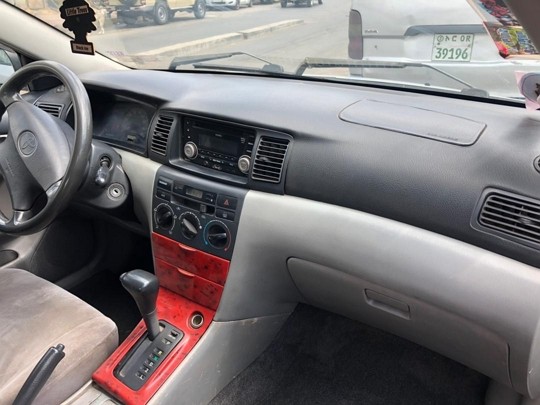 Current Status

Sale Available

Maximum Reservation Date
Until : 04-04-2023

2003 Toyota Corolla for sale

Property forRent/Sale/Wanted
Sale
Telephone Number / E-mail
0993531760 E-mail :
Year of Manufacture
2003 Year
Imported to Ethiopia
2003 Year
Make Company
Toyota
Transmission/Engine Fuel
Automatic/Diesel
Car Model Name
Corolla
Price
1,800,000 ETB
Hi all,
I would like to sell a 2003 Toyota Corolla. It is in an excellent condition. I was the first owner and imported the car a few years back.
Price: 1.8M
Available immediately.
Please either email or text me if interested on WhatsApp or Telegram ().
AA
Comment List
There is no comment.